Industrial Endoscopes For Aerospace Engine Inspection
Industrial endoscopes are widely used for aerospace engine inspection due to their ability to provide non-destructive testing and inspection of difficult-to-access areas within the engine. The aerospace industry relies heavily on the use of endoscopes to inspect engine components for damage or wear, as well as to detect any foreign objects or debris that may be present.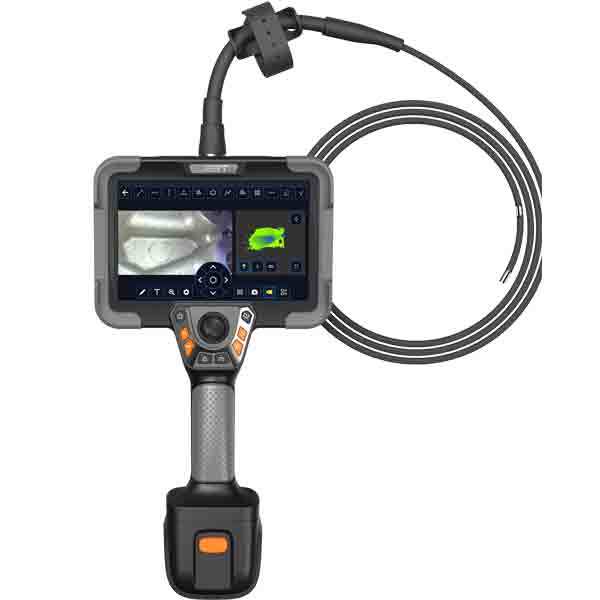 When selecting an endoscope for aerospace engine inspection, there are several factors to consider, such as the diameter of the insertion tube, the length of the insertion tube, the resolution of the camera, the illumination system, and the flexibility of the insertion tube. These factors are important because they affect the endoscope's ability to access and inspect the internal components of the engine.
One common type of industrial endoscope used for aerospace engine inspection is the fiberscope, which uses a bundle of optical fibers to transmit light from the illumination source to the inspection area and back to the camera. Fiberscopes are typically more flexible than other types of endoscopes, allowing for easier insertion into tight spaces. Another type of endoscope used in aerospace engine inspection is the videoscope, which uses a camera to capture high-resolution images of the inspection area.
Overall, industrial endoscopes are an essential tool in aerospace engine inspection, providing a non-destructive and efficient way to inspect internal engine components for damage and wear, ensuring safe and reliable operation of the engine.