Focus on industrial videoscope
hotline: +86 755 84863736
leo@hdborescope.com
The 2.2mm T51X delivers all the features you would expect in a high-quality video borescope at a price that makes it accessible to almost anyone. Now available with an ultra-thin 2.2mm diameter insertion tube, the articulating T51X is ideally suited to accessing the smallest areas you need to inspect.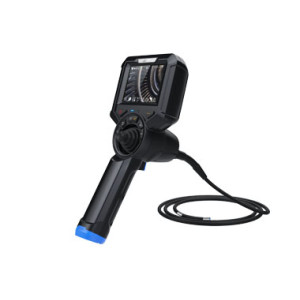 2.2MM Borescope, 1080 Ultra Definition Image, Replaceable Monitor, 360° Accurate Articulation With Joystick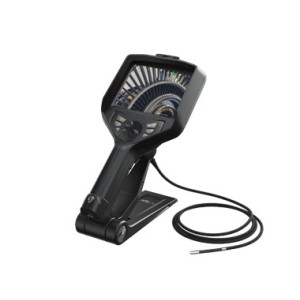 Powerful intelligent image processing system: realize image rotation, white balance setting, exposure control.