Focus on industrial videoscope
hotline: +86 755 84863736
leo@hdborescope.com
The 3.8mm T51X delivers all the features you would expect in a high-quality video borescope at a price that makes it accessible to almost anyone. Now available with an ultra-thin 3.8mm diameter insertion tube, the articulating T51X is ideally suited to accessing the smallest areas you need to inspect. JEET offers an impressive array of options to meet your industry needs.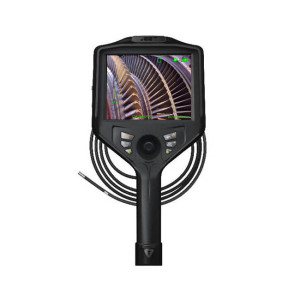 T51X Dual Camera Endoscope is used for inspecting areas and tight spaces that are impossible to visualize without it.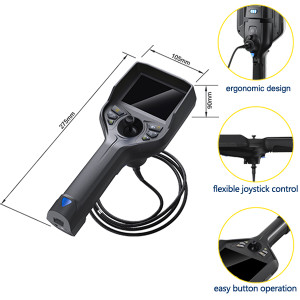 3.8MM T35H Front View Industrial Endoscope - HD image display; Interchangeable Tube; 360° joystick Control.